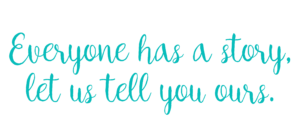 Cosmo City Media is a full-service media agency based in Austin, Texas. Established in 2013, we specialize in creating a buzz with multi-faceted marketing and publicity campaigns that get you noticed by big media players. Dedicated on the gold-mine, which is the South Asian target in the United States, our patrons and industry experience span from Hospitality in LA to Boutique firms in Dallas and Publishers in NYC.
Public Relations & Digital PR | Social Media Campaigns | Video Production | Branding & Marketing | Media Relations

A few words from our customers!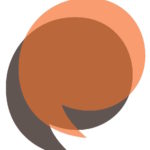 Dear Seema, you have given so much time to Om Shanti Production and treated it like your baby! Thank you so much for that. Your constant and consistent efforts made us reach places we couldn't have otherwise. Kudos to you!! Looking forward to working with you and taking things to the next level!!! —Prakash Mohandas (President, Agni Entertainment)
Her advice and guidance is spontaneous and very valuable to me.  She never holds back a good PR idea.  Her excitement about her work is quite easy to notice.  Seema is a wonderful person and never waits to be asked.  She is very ready and generous with her thoughts and marketing & PR tips and strategies, each one very effective and in the best interest of Apsara.  Each time I work with Seema, I know that everything will be taken care of just in the right way; she has the client's best interest in mind and never takes the easy way out.  With her sincerity, honesty, and dedication, I know I do not need to be concerned.  I let her do what she does the best, knowing that she would do what I would: the best for Apsara. Going above and beyond in is what Seema  brings to an association.  And that is incredible! — Sheetal Rawal (Founder, Apsara Skin Care)
Seema was a great partner to work with. Her persistence and creativity helped us line up valuable partnerships. She puts her clients first and goes above and beyond to create a positive outcome for all parties involved. I look forward to working with Seema again in the future! —Karen Wallace (General Manager, If Only India)
The Cosmo City Media team has been very dedicated, creative and persistent in what they do. They always look for new opportunities and never give up even after the project is completed. It has always been pleasure working with CCM as they have unique out of the box ideas for every campaign. Moreover their passion towards connecting people a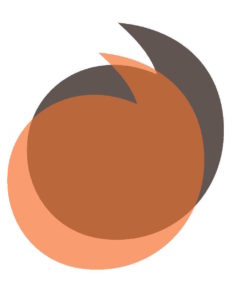 nd brands together is a great motivator. Cheers CCM!  — Puneet Chandhak (MD, Spice Affair)